Red Bear Realty LLC
The guiding principle and way of life at Red Bear Realty LLC is to treat its clients like family. Team Red Bear is a husband and wife duo providing premium real estate services to North Florida's Big Bend area.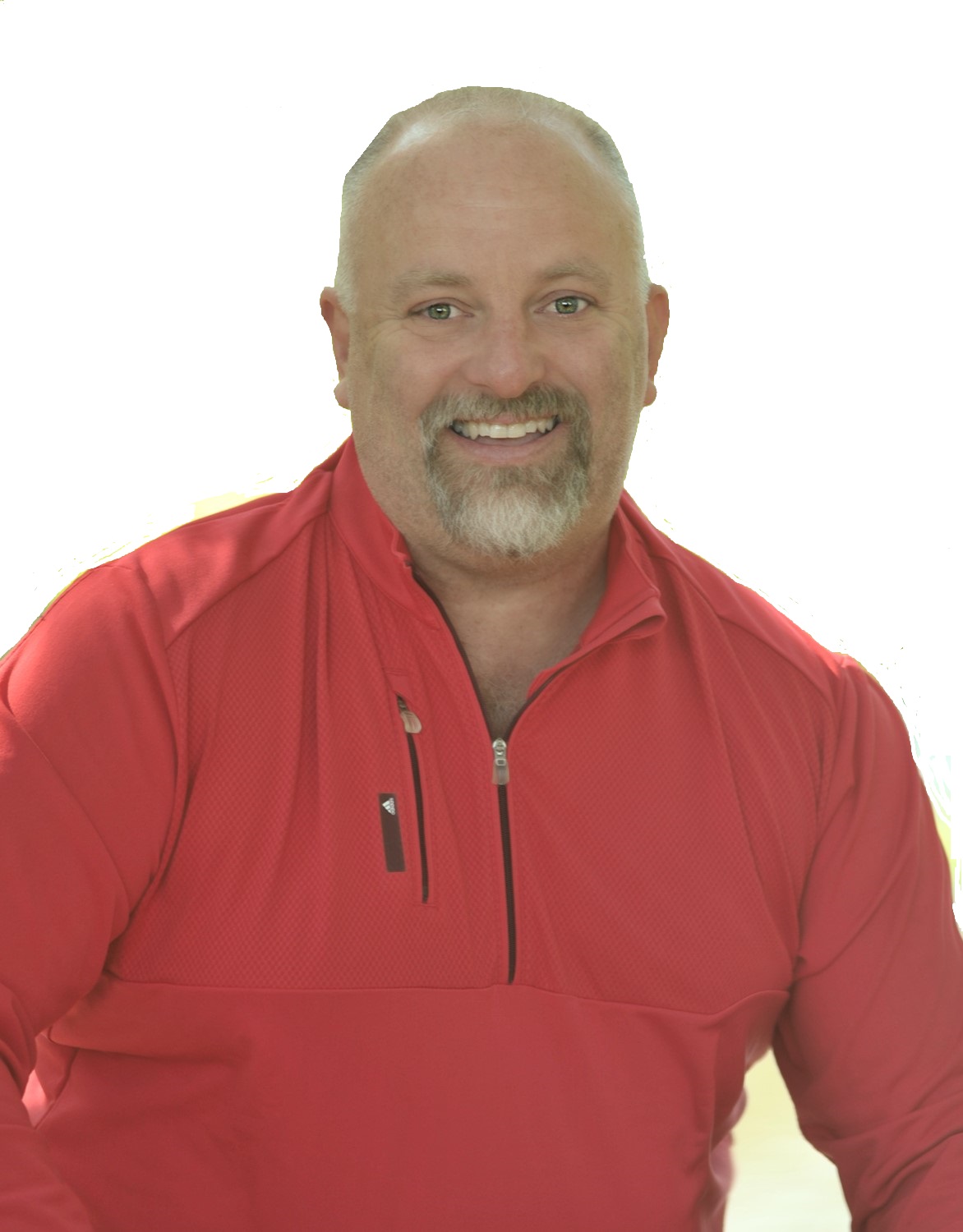 Kanut Khosla, Broker/Owner
Cell: 850-901-4669
Email: Kanut@GoWithTheBear.com
In addition to years of experience as a realtor, I have a background that will help me serve you better with your real estate needs. I have traveled extensively and lived in the Northeast, as well as abroad, prior to planting roots in the Big Bend area more than 35 years ago. While I continue to travel, I will always call the Big Bend home.....the friendly people, the natural beauty, and the wholesome lifestyle made me fall in love with the area.
I served our country in the Army for 20 years with wartime overseas deployments during the Gulf War (Saudi Arabia), the Bosnian Conflict, and the Global War on Terrorism (Uzbekistan/Afghanistan). I worked in many industries as well as working for our State Government for 23 years before going into business for myself as the owner of a shipping company. I feel that my experience working in government, serving in the military, and being an entrepreneur provide me with a unique set of qualifications on which to draw to serve you as your realtor.
If you want a realtor with a passion for the Big Bend area, one that will fight for you every step of the way, one with a myriad of experiences that fosters a better understanding your needs, and one that has years of experience helping people navigate complex contractual and bureaucratic obstacles, then I would appreciate the opportunity to serve you.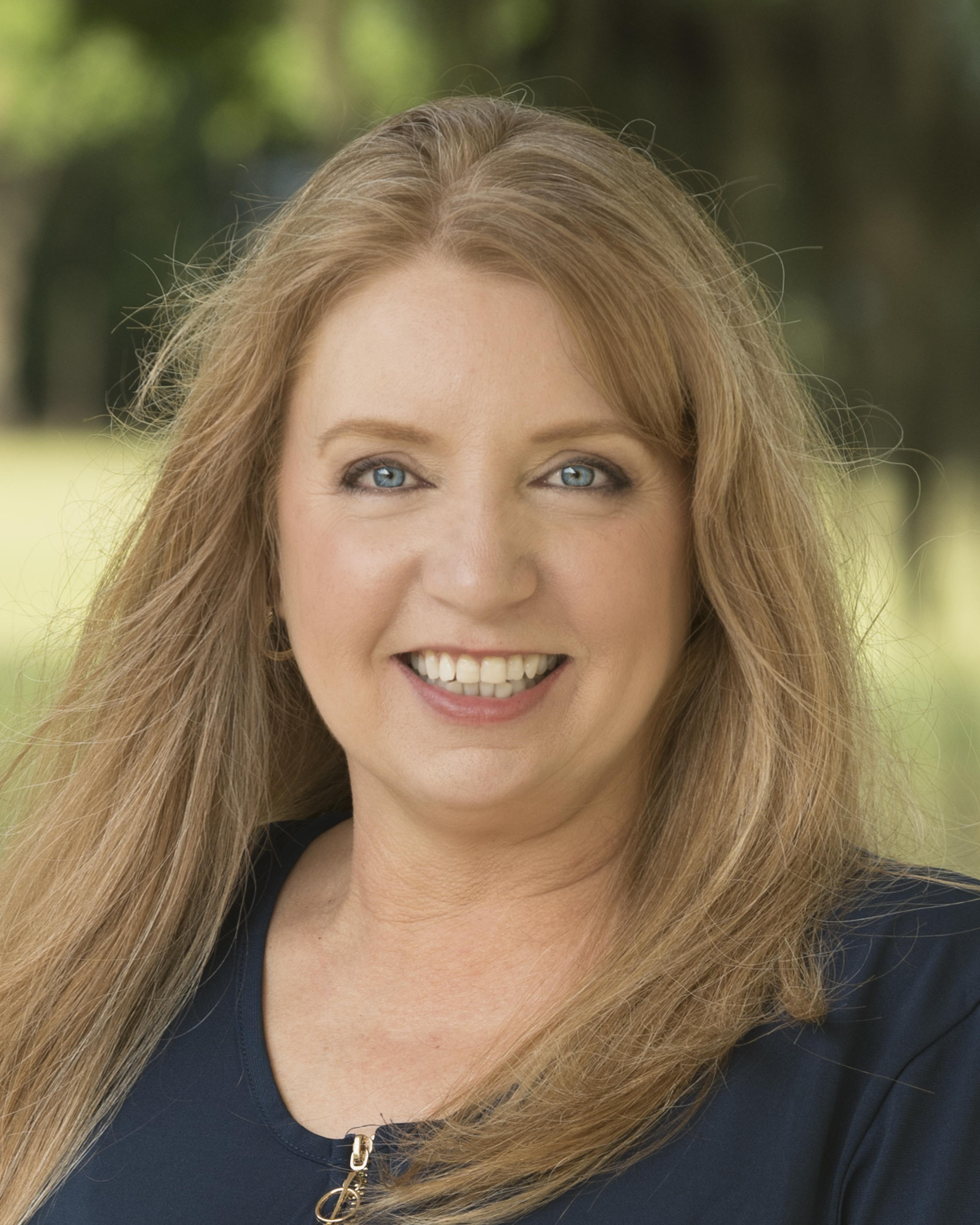 Tammy Khosla, Realtor
Cell: 850-933-0631
Email: Tammy@GoWithTheBear.com
Your Personal Real Estate Agent…Representing property owners and future property owners in North Florida's Big Bend area. Tammy Khosla, Realtor, is half of Team Red Bear at Red Bear Realty LLC, a local husband/wife real estate brokerage. At Team Red Bear, Tammy and her husband Kanut are committed to listening to their clients and matching them with the home, property, or neighborhood that best suits their needs.
Tammy is a lifelong resident of North Florida which gives her specialized knowledge of the Big Bend and Panhandle areas. Whether it's rural acreage, a wooded tract, or coastal property along Florida's beautiful Gulf Coast, she can help you find exactly what you're looking for.
She joined the real estate profession after a long career in both the private sector and state government and after home schooling her only child, Jessica, from 6th grade onward. Beginning in a small brokerage where she worked primarily with tenant procurement and property management, her knowledge of real estate quickly expanded, and she now works alongside her husband in their own brokerage helping families and individuals find their perfect home or property.
She is an active agent representing both buyers and sellers. She provides her clients with sound guidance and process knowledge. With an extensive background in managing administrative paperwork, she takes much of the headache out of navigating the complicated buying or selling process making it as stress-free as possible. Her integrity, diligence, strategic marketing knowledge, and negotiating skills, facilitate successful transactions. Her business is built on dedication, determination, commitment, communication, and trust leveraged against her ability to balance and adapt to her client's needs. She is thorough and detail-oriented – and she'll be beside you every step of the way.
---
Our Client-First Philosophy
There are many qualities and skills that go into being an excellent real estate professional - integrity, in-depth community and market knowledge, marketing savvy, effective negotiation skills and a high-quality professional network, all of which are hallmarks of how I work.
That said, in our experience as a real estate professionals, we've also found that providing the very best service is essentially about putting our clients first. This means keeping ourselves accessible, being a good listeners as well as a good communicators, and responding quickly to your needs.
This "client first" philosophy has always been our approach and it requires us to continually improve our skills and ways of doing business. In addition, we've found that the latest technologies are enabling us to do everything we've always done, only much more quickly and efficiently. They've also helped us to extend the range of services we provide to our clients.
So when you decide that you'd like to buy or sell a home or property in Perry, FL, Monticello, FL, Madison, FL, Tallahassee, FL or any of the surrounding areas, please contact us.